Customizing your Creativity
Due to the enhanced safety precautions taken by the Singapore government against COVID-19, Customizzare will cease operations during this circuit breaker period.  You can email us at enquiry@customizzare.com or fill up our Contact Us form for any further enquiry.
Our services includes both on-site event and off-site laser engraving of logo and texts on almost all material surfaces such as glass, leather, metal, plastic or wood.
Engrave, etch, personalize and customize on almost any material you need. Start Customizing your Creativity and create your own gifts today.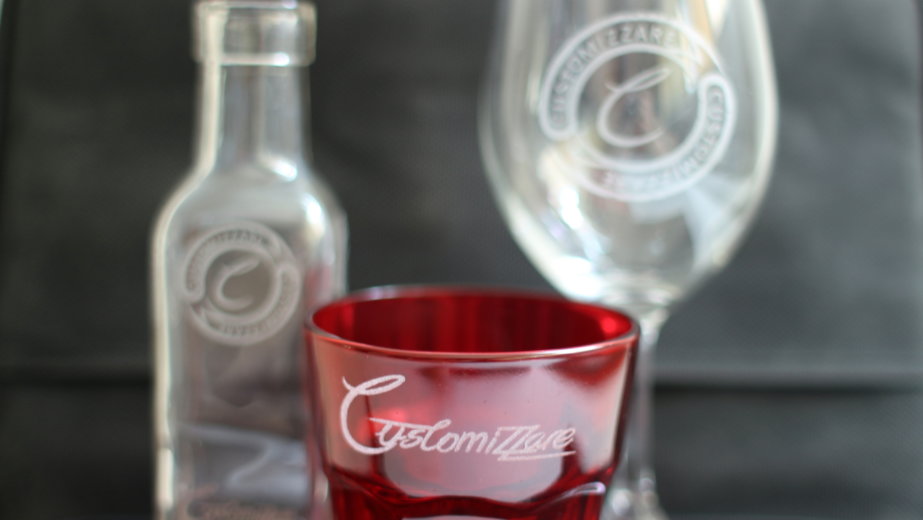 Laser engraving on glassware gives it an unique "frosted" finishing much similar to sandblasting but more intricate and versatile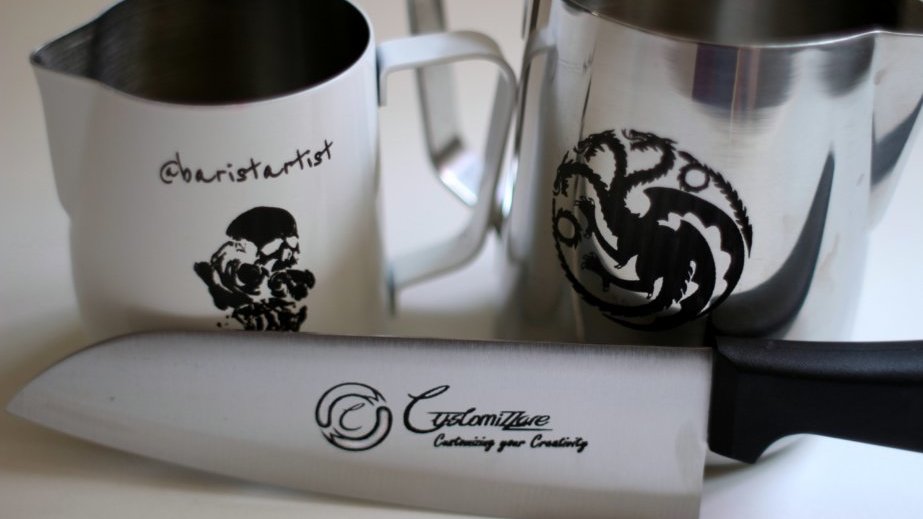 Laser engrave on any raw or coated metals! Laser engraving on metals results in a white finish, or black finish for Stainless Steel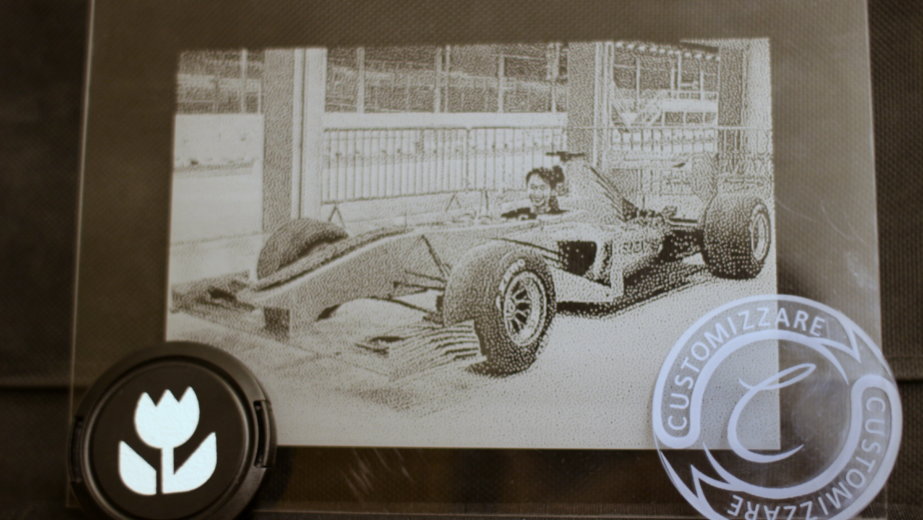 Plastic Engraving Services
Laser engraving on raw plastic results in a special "depth" effect. The coat will be removed for coated plastic revealing the plastic underneath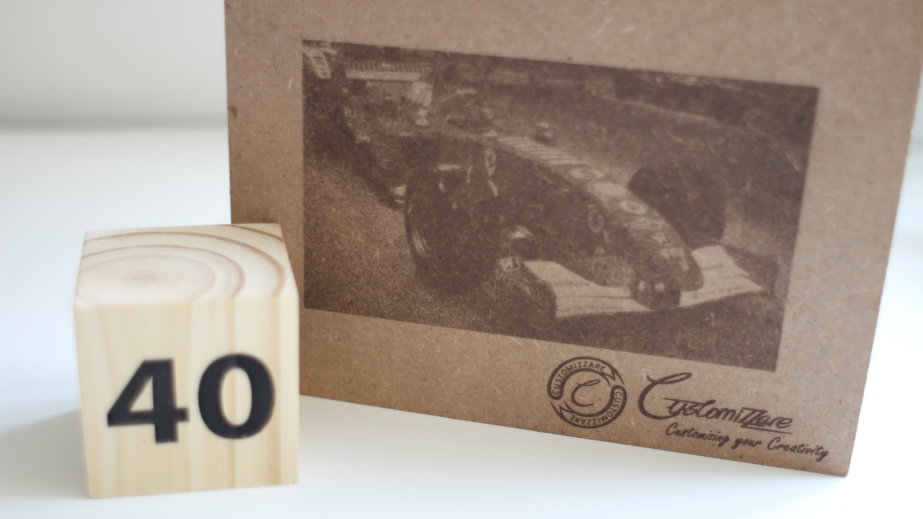 Laser engraving on any type of wood! Laser engraving generally results in a burnt effect which may vary slightly depending on the type of wood.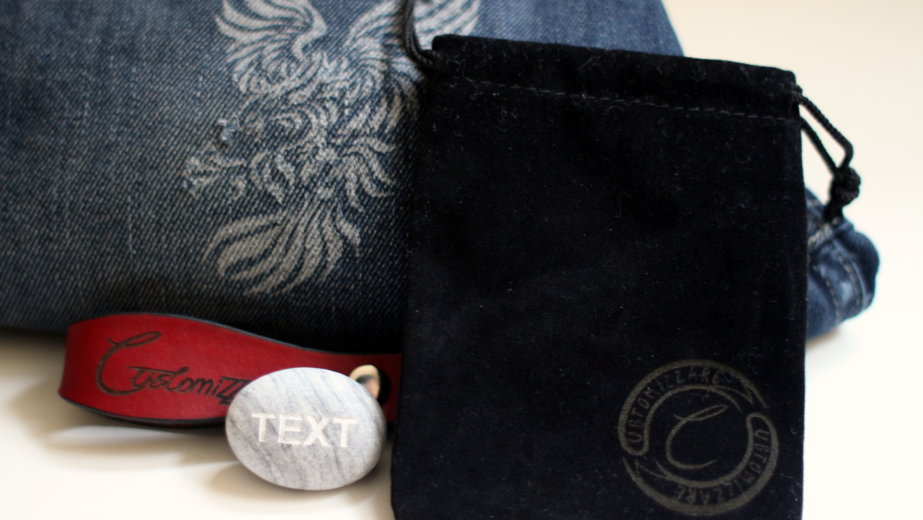 Leather & Other Engraving Services
Laser engrave on almost any other material like denim and leather! Customizzare laser engraving precision gets the job done.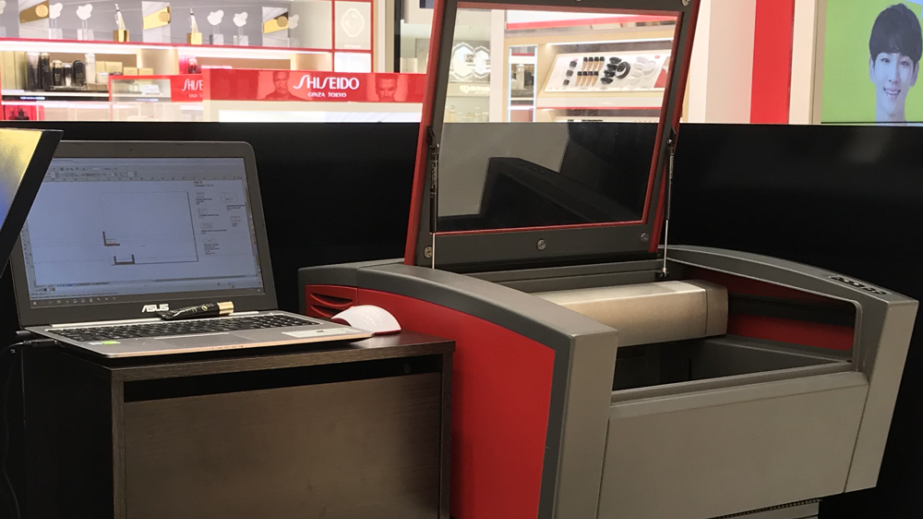 Stand out from your competitors by attracting customers with on-the-spot personalization on your products for sales events, D&D, invited events and more
Customizzare Singapore provides quality laser engraving services and customized gifts for individual and corporate. Personalize your items with laser engraved images or custom texts for any occasion. Some examples includes:
Individual
Personal Branding
Wedding Door Gifts
Customized Gift for Loved Ones
Birthday Gifts
Anniversary Gifts
Christmas Gifts
Valentines' Day Gifts
Corporate
Company Products
Corporate Gifts
Event Door Gifts
Industrial Tags
Corporate Partnership